By Charles Amadin
No many people know that you can actually view the amount of money you've spent on your line so far. I also got to discover this recently and so I thought sharing it would be useful.
For now, this is for MTN subscribers.
First of all, you will need to install the MyMTN App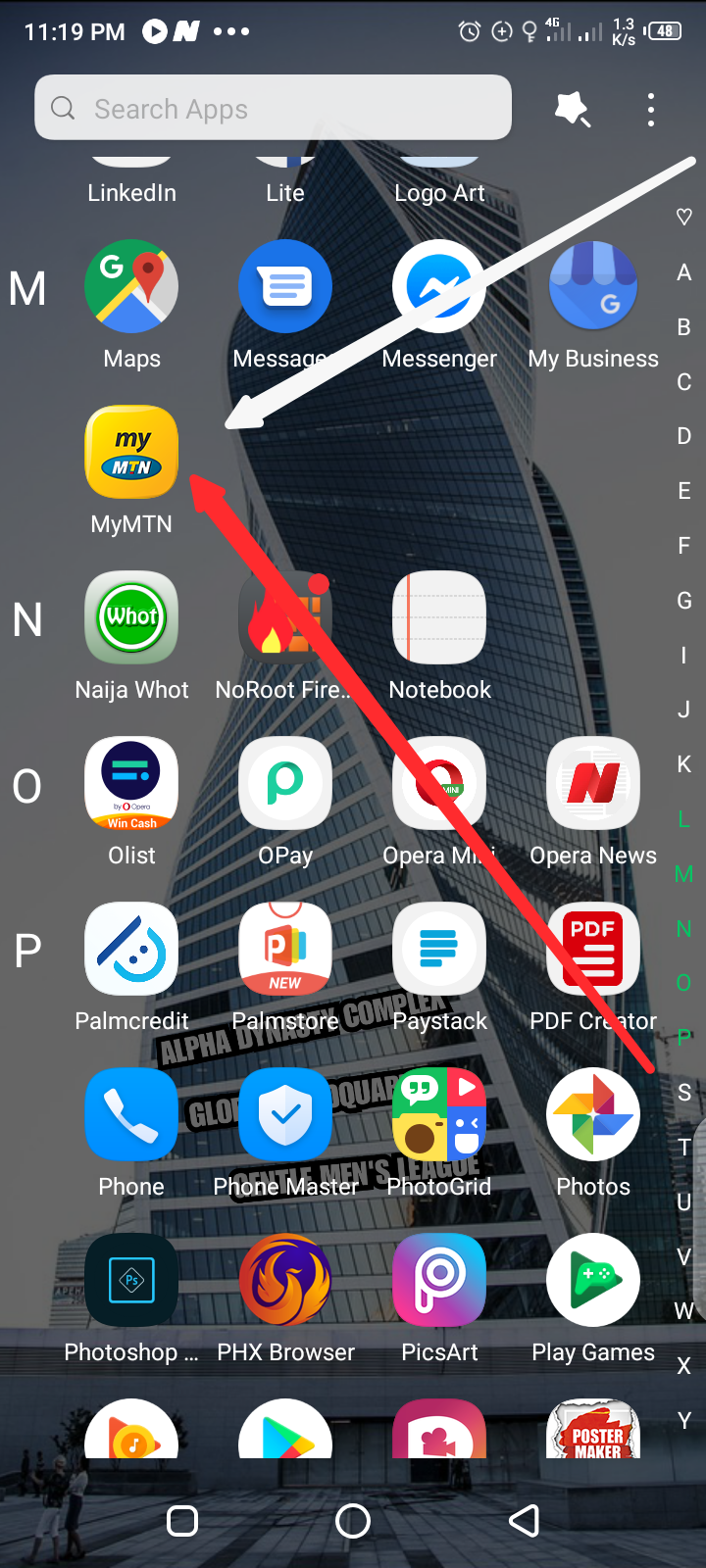 After you've installed this app, you'll then open the dashboard where you'll find the account history tab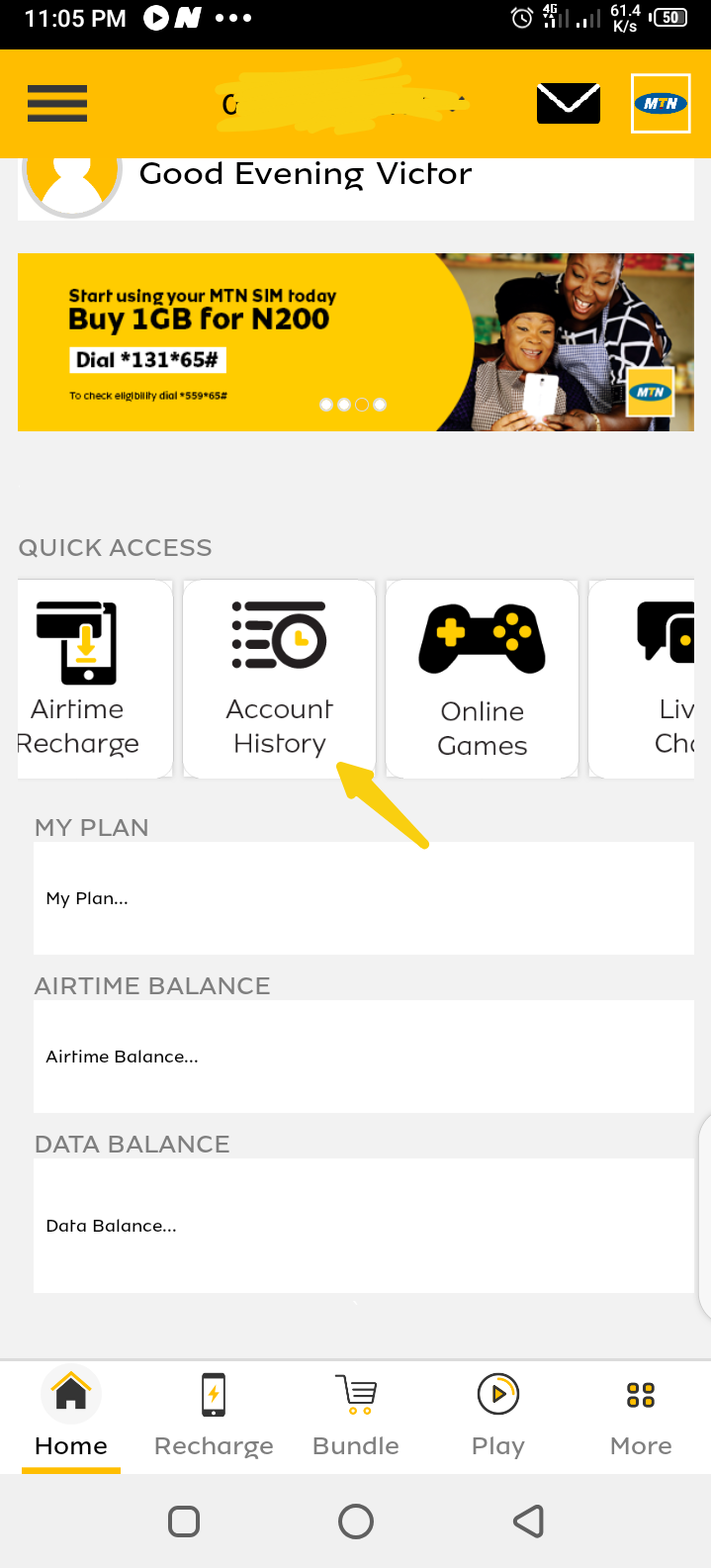 When you click on the tab, it will load you in to where you'll be able to see the total amount you've spent so far with a total of 7 days selectable at a time.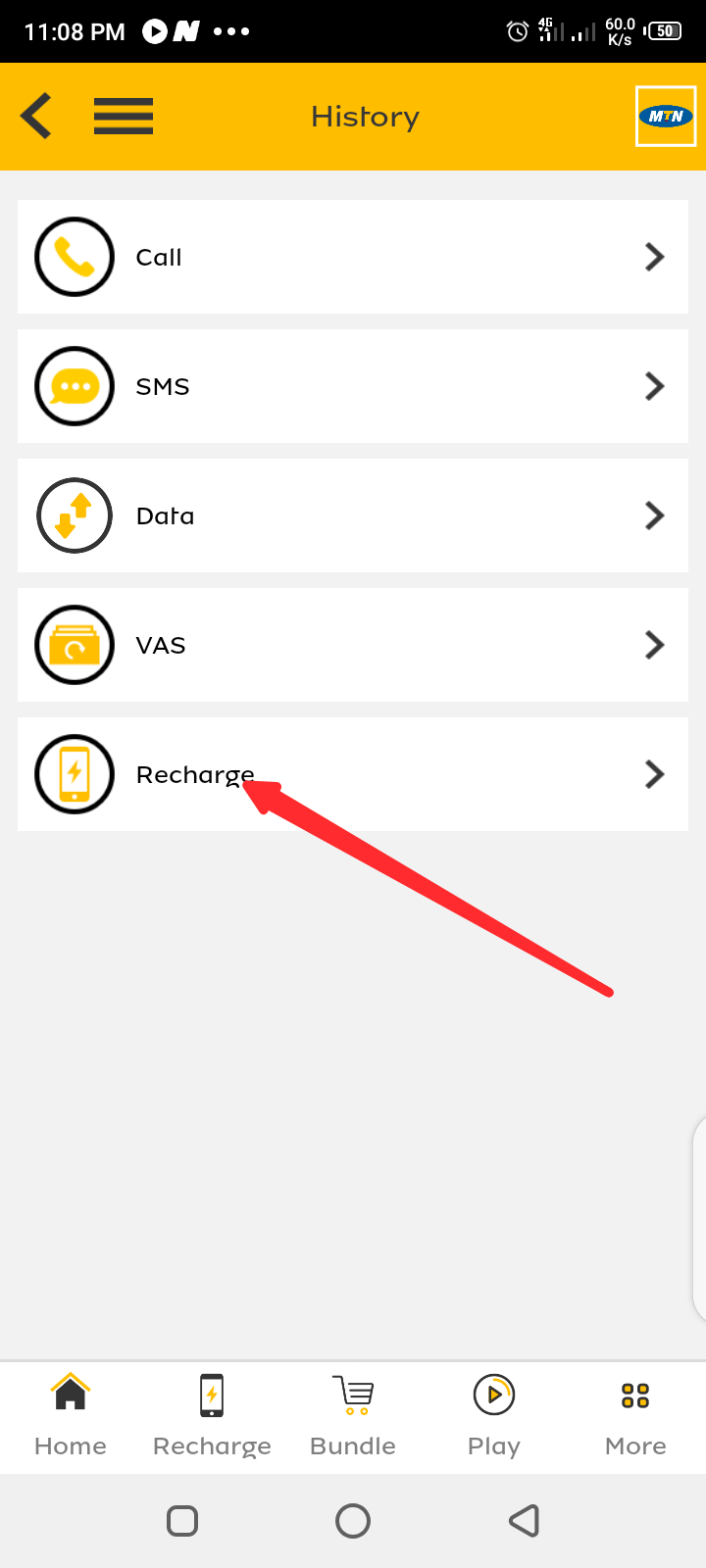 When you select any of the above, it will load you in to where you select the time frame you want to see.